Brian Kesley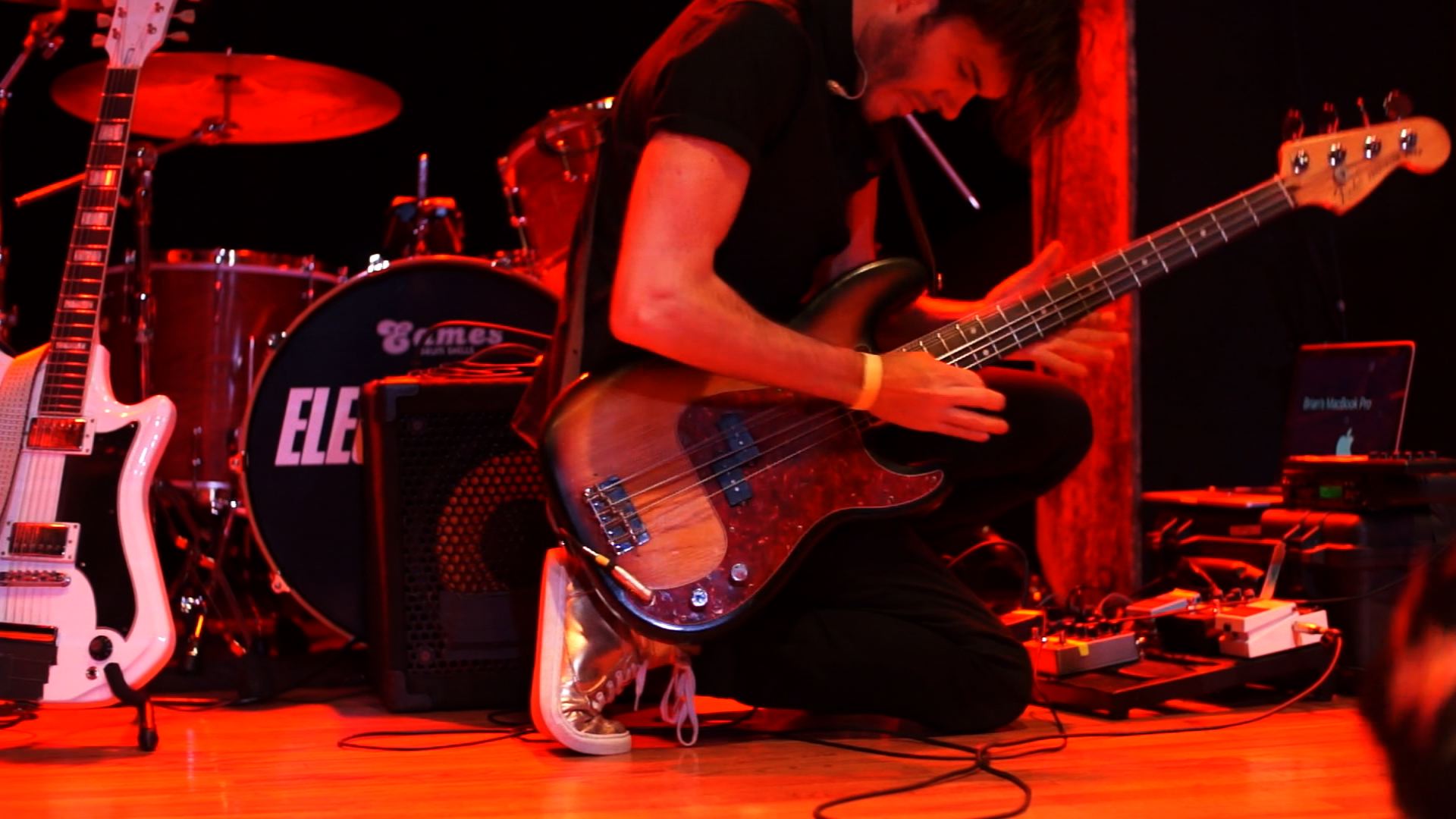 Brian is the embodiment of a working musician in New York City. Open to all types of music and projects, Brian stays busy not only playing bass in numerous bands, but also musical directing, tour managing and coordinating staff at large festivals like Governor's Ball and Bonnaroo.
Brian was part of the creation of Lily & The Parlour Tricks.
Among other projects, Brian is currently playing bass and synths with Maggie Rogers and most ironically for Joseph, a band of three women up front, singing gigantic harmonies.