Lily Cato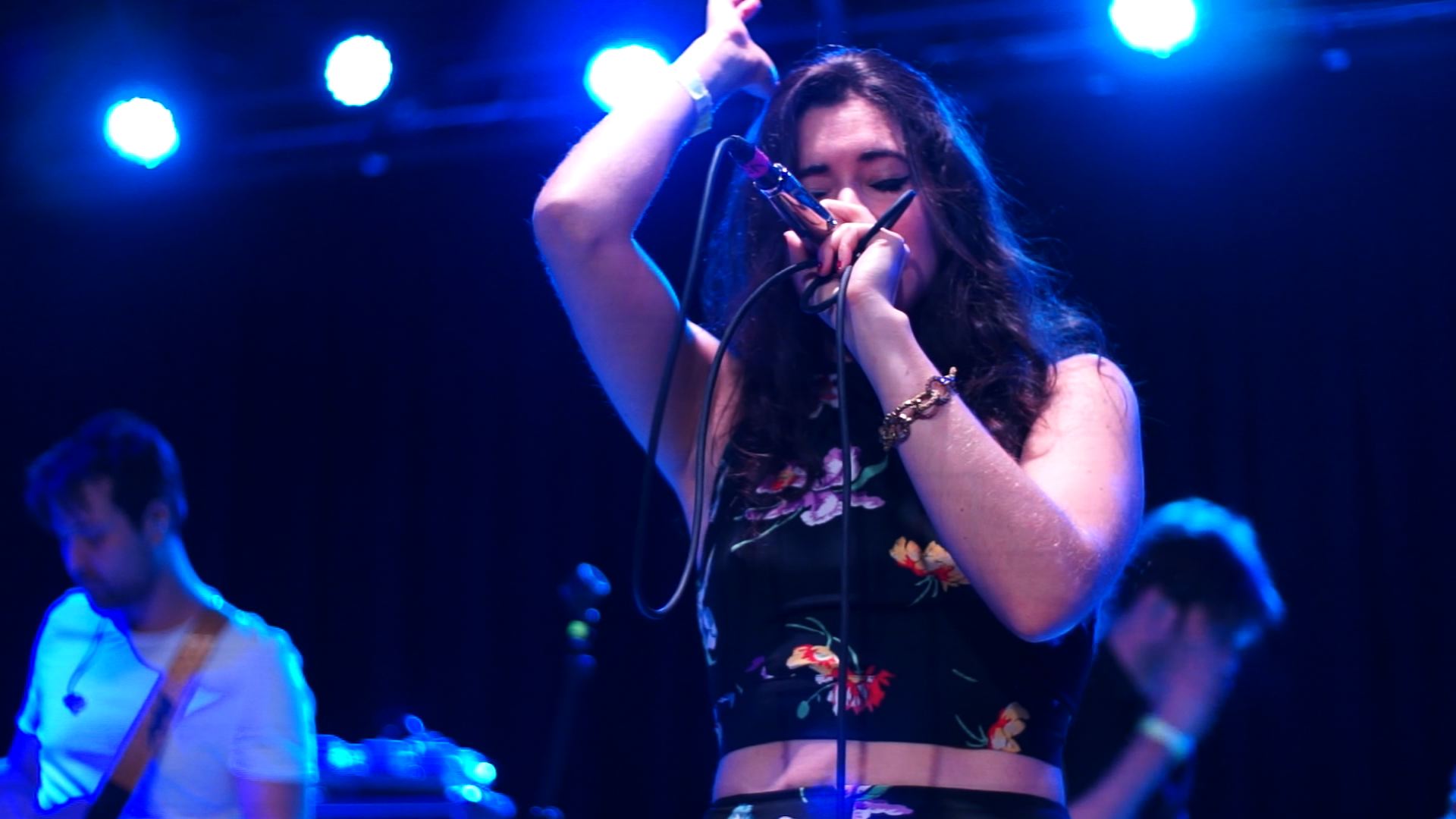 Lily Claire Nussbaum (stage-name Lily Cato) was the songwriter, lead singer and creative force behind Parlour Tricks. She formed the band – first known as Lily & The Parlour Tricks – with Angelo, Brian and Terry when she started writing music before graduating NSJCM; and added Morgane and Darah to fill out the three-part harmonies she was consistently writing.
As a bandleader, Lily led Parlour Tricks on adventures to become a true family through playing music in New York and all over the country.
Lily is a born and raised New Yorker, and is married to Kiyoshi Matsuyama.