Darah Golub - Filmmaker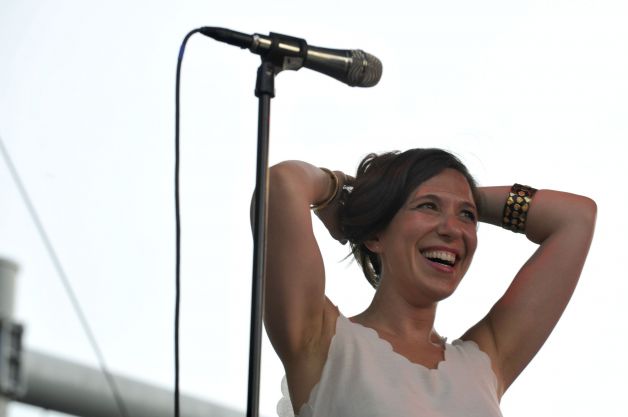 Darah Golub began documenting her experience as a student at The New School with the intent to follow her own journey and the journeys of her teachers, peers and friends for a decade. She wanted to explore "what it takes to make it", "what happens ten years out of jazz school", and to present a raw behind-the-scenes look at what it's like to be a music student.
Darah has been a member of Parlour Tricks since 2011, and has consistently filmed the band and anyone in her purview. For the remaining year of shooting (2016-2017), she is reconnecting with former peers and teachers to document where they've been, where they're at, where they see going and how they feel about it all.
Darah works as a post-production supervisor and editor, and co-hosts the Soul Sisters podcast for Billboard.
She has filmed TNYLS with a Canon camcorder, a Panasonic AG HMC150, Panasonic Lumix GH2, iPhone 4 and iPhone 5.